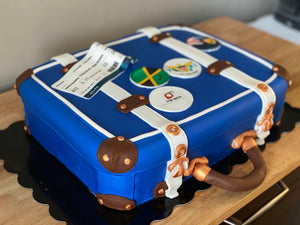 How We Started Out
LaShondra Mills began baking at the age of 12 along side her grandmother and aunt in Chattanooga, TN. While all the other kids were outside playing, she remained in the kitchen baking. As time progressed, she began making the desserts and treats for all the family functions. To her surprise every one enjoyed them and was always told how great they were.
As a young adult, she began working in a highly stressful environment in Corporate America and needed something to do to aid as a stress reliever, LaShondra later took up cake decorating classes at a local bakery. The more stressed she became, the more she baked. Her son who is now 9 years old, had gotten so used to the delicious smells throughout the house when baking, at the age of 3 he approached her by saying, "Cake Mommy!" and that's how it all began.
Cake Mommy is a home based business and is considered to be a "Cottage Bakery" that is ServSafe Certified. Our products are produced in a home kitchen that is not subject to state licensure or inspection and that may also process common food allergens such as tree nuts, peanuts, eggs, soy, wheat, milk, fish and crustacean shellfish.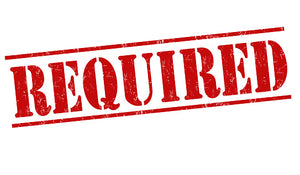 Ordering Information
72 hour notice is required for Cheesecakes and a 3 week notice is required for Specialty Cakes and some Other Sweet Items.
A signed contract and a 50% non-refundable and non-transferable deposit of the total order is required to reserve the order date.
The consultation will not reserve your date, only the signed contract and deposit will do so.
About
Since 2017, the cornerstone of Cake Mommy has been our relationship with our customers. We understand that you have options when it comes to Sweets Shop businesses, so we do everything possible to keep your business. Our dedicated team is willing to work after hours, detect the products you need as well as help you get through trying times by serving you with the best tasting products around. We promise to provide you with the best products for the best price, and promise to do everything we can to remain your supplier of choice.  
We're committed to serving all of our customers with the utmost care and respect, as they deserve the best.
 Learn all about Cake Mommy and what we have to offer.
Products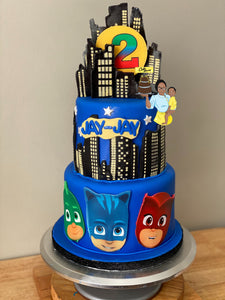 Cake Mommy Sweet Treats
Chattanooga, TN 37421
(423) 774-7335
Mon - Fri, 3:30 pm - 8 pm
Saturday, 11 am - 6 pm
Sunday, 2 pm - 5 pm